Posted on: August 12, 2023, 07:02h. 
Last updated on: August 12, 2023, 07:02h.
A Minnesota man was arrested this week after being accused of running an illicit gaming operation via TikTok where he made bets for others.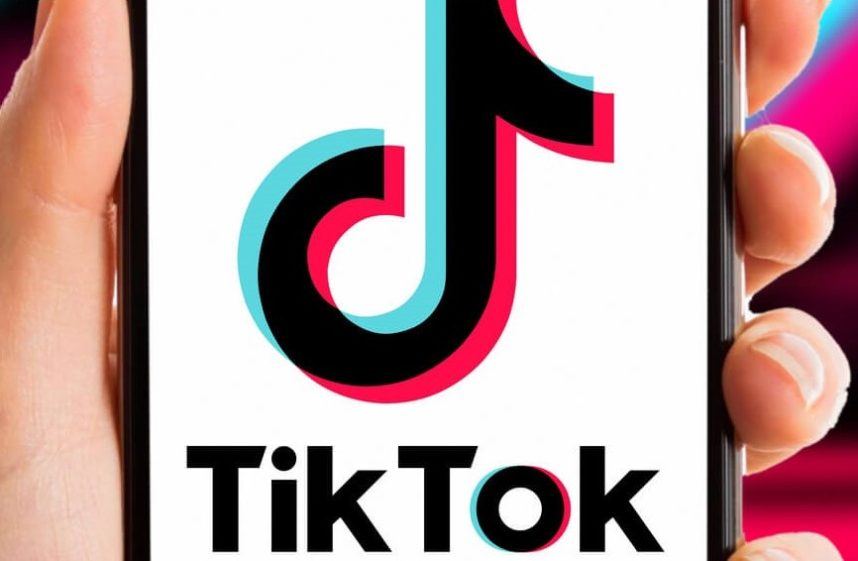 Blake Carl Fitzgerald, 40, was charged Friday with three counts of running an illegal gambling operation.
If convicted, he could face three years in prison and be ordered to pay thousands of dollars in fines, according to Bring Me The News, a Minnesota news outlet.
Played Slot Machines
Under the plot, he went to the gaming floors at two local casinos, Mystic Lake Casino Hotel and Treasure Island Resort & Casino.
He played slot machines at the two properties allegedly for over 100 participants. He would ask participants which slot they wanted him to play for them.
Fitzgerald then made bets for the participants, prosecutors said.
They gave him a total of $65,103.50 in Venmo and CashApp payments between October and December 2022, prosecutors said.
He called the payments "donations" or "deposits," the report explained.
Defendant … collected $5.99 from each of his followers, which made them a 'subscriber' and allowed them to be part of the 'discord' (a private messaging group using the Discord application) and have Defendant place bets on their behalf until their subscription expired," according to court documents quoted in the report.
A participant could pay him an extra $5.99 to renew their subscription, authorities added.
Fitzgerald would "refund" payments to participants "if he ran out of time to play for them," the report said.
But in the end, he took over half of the loot, the report added.
He livestreamed the video over TikTok. Money transfers were made.
The scheme came to light after someone complained to the Minnesota Alcohol and Gambling Enforcement Division.
That led to the investigation and charges. Another suspect was charged, too.
The case was assigned to prosecutors at the Scott County Court.
Horseshoe Casino Cars Damaged in Fire
A fire at Indiana's Horseshoe Casino Hammond parking garage led to a sound similar to an explosion and several damaged vehicles on Friday.
Initially, one vehicle caught fire. The blaze was reported at about 3 p.m., according to Indiana news site NWI.com.
By the time firefighters arrived, the vehicle was engulfed in flames. Nearby cars were damaged by the heat, Hammond Fire Department Chief Fire Inspector Danny Misiak told NWI.com.
It does not appear there was an actual explosion, based on initial reports.
Inside the parking garage, everything echoes and is much louder than what it would be in a normal parking lot," Misiak explained.
The cause of the fire was not known as of Friday. It is unclear if it was a case of arson.
There were no injuries.
Connecticut Blaze
Across the nation in Connecticut, last October several vehicles caught fire in a casino parking garage there, too.
The vehicles in Connecticut's Foxwoods Resort Casino's parking garage were likely damaged from the flames.
#TikTok #Gaming #Scheme #Leads #Arrest