Posted on: September 11, 2023, 11:08h. 
Last updated on: September 11, 2023, 11:08h.
MGM Resorts International has been targeted by a cybersecurity attack, an official with the Las Vegas-based casino giant tells Casino.org.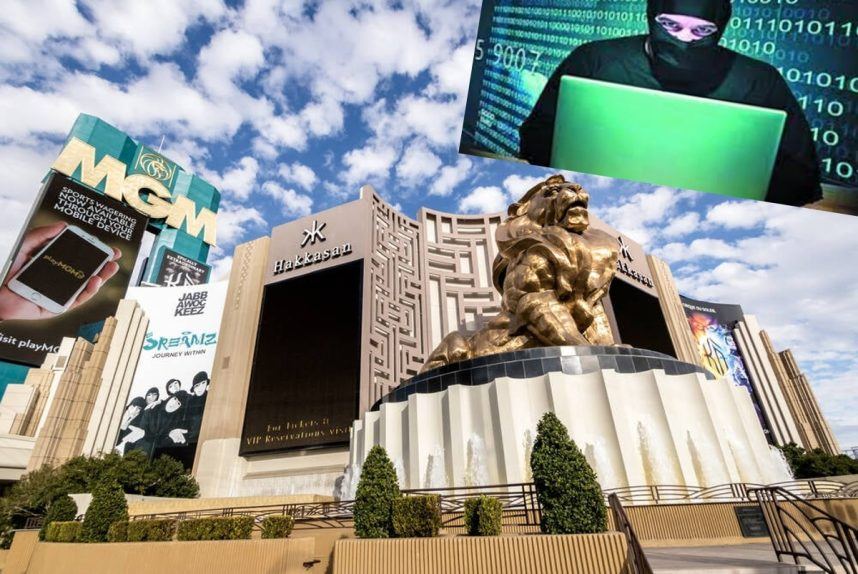 Brian Ahern, MGM's executive director of communications, issued a statement Monday morning relaying that the casino company has been hit with an unknown attack. Ahern issued the company statement through a Gmail address, as employees do not currently have access to their company email because of the cyber incident.
MGM Resorts recently identified a cybersecurity issue affecting some of the Company's systems. Promptly after detecting the issue, we quickly began an investigation with assistance from leading external cybersecurity experts," the company statement read.
"We also notified law enforcement and took prompt action to protect our systems and data, including shutting down certain systems. Our investigation is ongoing, and we are working diligently to determine the nature and scope of the matter," the release added.
At this point, it's unclear if the cybersecurity incident involves a ransom demand or even if the attackers are in communication with MGM officials.
MGM is Nevada's largest employer and operates the most casinos on the Las Vegas Strip.
Details Scant
As the cybersecurity issue was only recently detected, specifics of the attack at this juncture remain unknown. But early this morning, social media users began posting information relaying technical glitches within the company's operations.
Several MGM Rewards customers shared screenshots of notices showing that their mobile apps have gone offline.MGM Rewards is undergoing maintenance and digital keys currently are unavailable. Please see the Front Desk for assistance," read one such notice.
Social media users say there are problems throughout MGM's Las Vegas casinos. The cyber event has reportedly taken credit card machines, ATMs, and ticket-in, ticket-out machines offline.
---
This is a developing story. Please check back for updates.
#MGM #Resorts #Suffers #Cybersecurity #Attack #Outages #Reported