Posted on: August 26, 2023, 07:38h. 
Last updated on: August 26, 2023, 07:38h.
A man was taken off of a plane earlier this week after TSA agents at Harry Reid International Airport found what they described as over 15 pounds of cocaine in his luggage.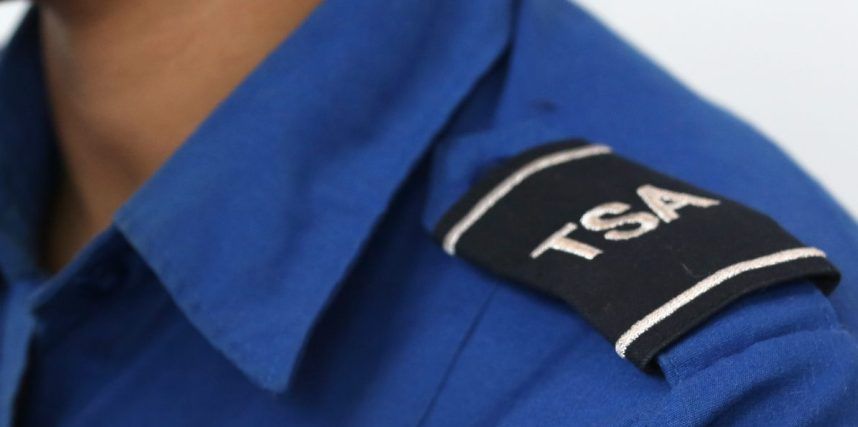 The suspect, Mark Washington, was apprehended on Sunday, Las Vegas police revealed late this week. He was booked on charges of trafficking and transporting a controlled substance, according to Las Vegas TV station KLAS.
The suspected drugs were found in six packages covered in plastic, KLAS reported. They were located inside clothes that were packed in his luggage, the report added.
Washington was on a plane that he boarded in Las Vegas. The flight had not yet departed when TSA agents took him into custody. The late-night flight was heading to Cleveland, Ohio.
When interrogated by a Las Vegas Metropolitan Police Department (LVMPD) officer, Washington claimed he had no knowledge of illegal drugs in his luggage. He further claimed a friend packed his suitcase, according to an arrest report.
Drugs Field Tested
TSA agents and LVMPD officers tested the substance, the Las Vegas Review Journal reported. They concluded it was 15.6 pounds of cocaine.
He was placed in Clark County Detention Center. Online jail records on Saturday do not list him as being incarcerated.
He is scheduled to appear in local court on Monday.
If convicted, he could be placed in prison for many years.
Court Orders Psychological Evaluation
The Las Vegas man who allegedly killed a woman and kept her body in a closet for over two months will be evaluated by mental health professionals.
Last week, a local judge ordered that George Bone, 31, be examined.
The health professionals will conclude if he can assist in his own defense and can understand the charges against him.
Bone allegedly strangled his girlfriend on May 4 then placed her corpse in a bedroom closet.
A cooler was pushed against the closet door. That way the alleged killer would know if she was resurrected when she tried to open the door, police revealed.
On July 27, Bone was charged with open murder and failing to register as a sex offender, police said.
Bone remains at the Clark County Detention Center as of Saturday. No bail was set. He is scheduled to appear in local court next month.
The victim was identified as Beverly Ma. Her decaying body was discovered in the upstairs closet at the Railroad River Avenue residence.
Cops found the corpse during a check on her welfare after someone called them to say Ma's body was in the closet.
Bone claimed Ma died after a suicide, the Las Vegas Review Journal reported.
But he ordered items from Amazon using Ma's account and money following her death, police said.
Ma and Bone had met while attending high school. They remained friends over the years and the two began living with each other last summer.
#Pounds #Cocaine #Harry #Reid